Safety is a part of our tradition at United Signs & Signals Inc.
Safety is first and foremost in the eyes of all employees at United Signs & Signals Inc. From the corporate level all the way down the ladder we all take immense pride in our safety record and we strive each and every day to ensure a safe working environment for our employees and the public.
United Signs & Signals has the
Training, Experience, Certifications

to provide a safe enviroment for its employee's and the public.

We take no chances when it comes to safety, as the health and well being of our employees and the public are held in the highest regard. We consistantly make every effort to ensure that our staff and employees receive the best and most current training available. Here are a few examples of how we keep safety a top priority.
Daily Equipment Inspections
Strict PPE Enforcement Policies
Rigorous Training Schedules
Frequent Safety Assessment Meetings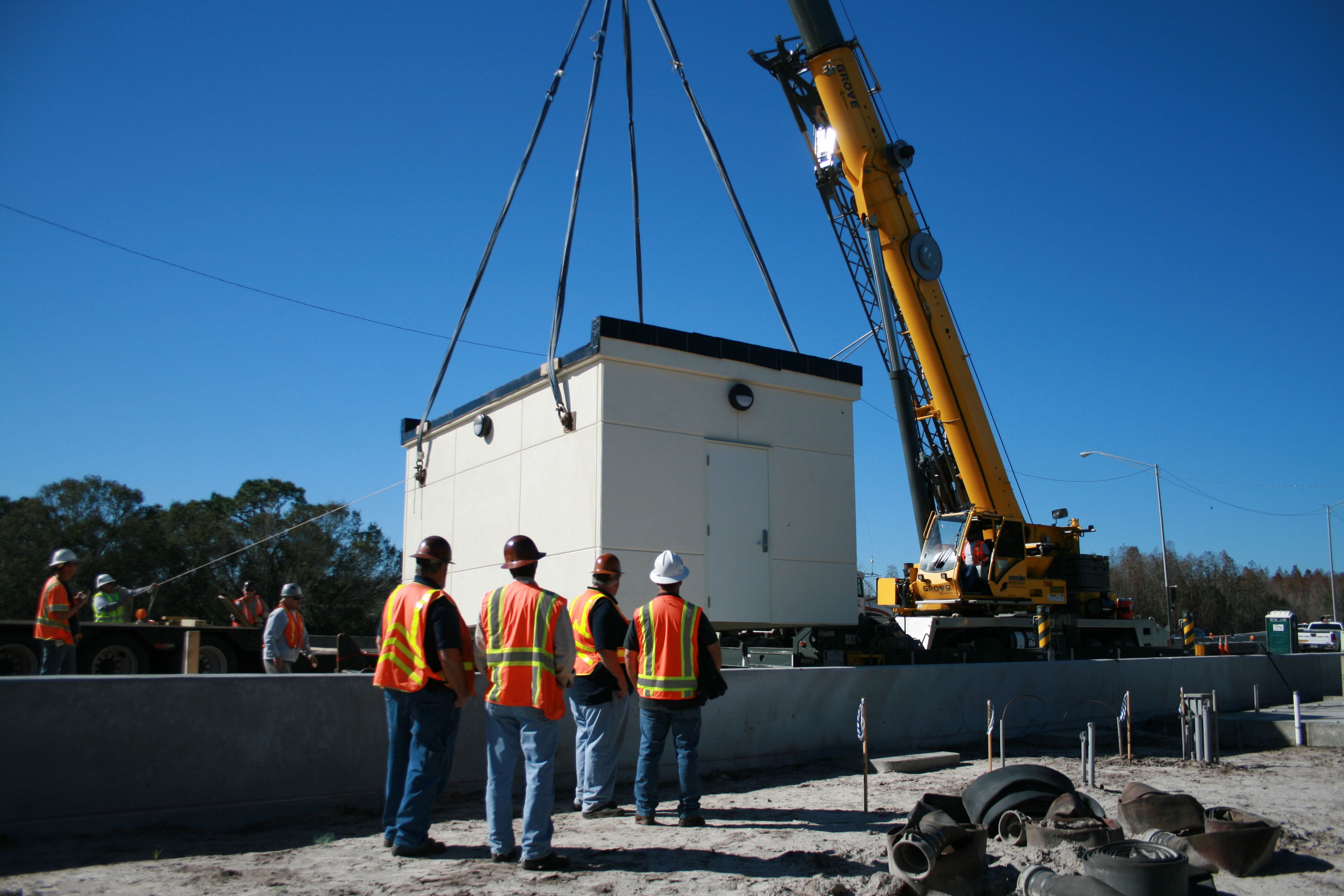 A word from our Director of Safety.
After close to three decades of safety oriented work I take great pride in understanding and implementing safe work practices. Whether it is a daily meeting with different employees reviewing the safety aspects of highway construction or an in-depth on site review, I hope to take each moment as a learning experience for myself and the other employees of United Signs and Signals Inc.
Safety is job one is way more than a catchy slogan in my eyes. It means that each and every person on the jobsite is aware of the need to look out for themselves and one another, because at the end of the day when everyone is home with their families we all did our job.